Building a new

source of
conversions

By Affiliate and Leadgen Projects on Demand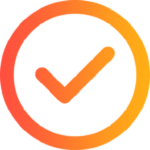 Building your
on-demand project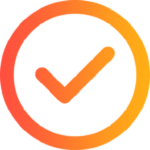 Providing technical solution
for affiliate and leadgen tracking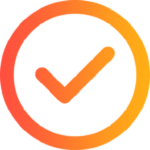 Running and managing
affiliate cooperations

Solution to
Your Blockers
Outsource Your Troubles to Us
Capacity
Not having Business development or Marketing capacity?
Expertise
Not having the exact expertise to get it done?
Reputation
Want to communicate differently without impacting your brand?
Bureaucracy
Slowed down and blocked by all that bureaucracy?
Have it done
Next Steps to
Get You Started
Give us green light and we get to it
Building your on-demand project
Owning an on-demand project to the main one has many advantages such as flexibility, independence from the brand and the possibility of end-to-end management by a small team or even an individual. New technologies allow for the addition of various gadgets that can help expand business opportunities. Our process for building such a project consists of eight steps:
Ideation, research, Wireframe, UX testing, Design, Development, Marketing, Sales
Pavel Kuhn | former R&D Director – Home Credit CZ&SK
"LeadMarket helped us in Home Credit with building a content farm, which we built outside of Home Credit. This magazine, which was dedicated to financial issues, allowed us a lot of flexibility in publishing various topics and we managed to reach target groups that would not come directly to the company's website. At the same time, we could afford to compare products with competitors, which the parent website did not allow. The side project effectively allowed us to reach for conversions that we would not have brought otherwise."
Providing technical solution for affiliate and leadgen tracking
We specialize in selecting, setting up and managing tools to measure conversions from affiliate partnerships. Selecting the right tool and ensuring it is set up can be a complex problem, which we are happy to help you with. We offer not only the technical setup of the tools, but also advice on the business model and reporting of the results from these measurement tools. This allows you to easily monitor and analyze the success of your partner collaborations and adapt your strategies according to this data.
Procurement, Setup, Integrations, Tracking, Reporting
Jan Richtr | Head of Digital – SAZKA a.s.
"In Sazka, LeadMarket handled the tender for the affiliate system supplier according to our criteria. They prepared the implementation documents and designed the business model. They consulted us on the implementation of the tool and helped us with its start-up. In addition, they prepared a list of potential partners that we could reach quickly and easily. Thanks to this cooperation, it was much easier and quicker for Sazka to launch the affiliate cooperation."
Running campaigns and managing affiliate cooperations
As experts in managing and leading partnerships, we are the furthest along. We have extensive experience in managing partner collaborations in both the service and ecommerce industries. We know how to set the goals and expectations of your affiliate channel, select and set up technology solutions, get the collaboration business model right and ensure partners are promoted and motivated afterwards. We recommend the most suitable marketing materials for your cooperation and come up with ideas on how and what to promote where. Thanks to our experience and know-how, we are able to optimize your affiliate channel and maximize your business opportunities with affiliate collaborations.
Campaign and Affiliate Management, Evaluation, Optimization
Martin Švec | Director – Simplea pojišťovna
"Creating the first fully online life insurance application was a project several months in the making, and we're glad we had a good partner to keep us on track and turn our vision into reality. We especially appreciate the effective integration of development and marketing, which resulted in a fine-tuned form where we know what happens in each step of the application and why. And we can use these insights for further improvements or in the acquisition of new clients."
What We Did
For our satisfied customers

We worked with Sazka to launch their own affiliate system. We provided them with support from the business time phase, through platform selection to business and marketing setup. We consulted on the entire implementation process and helped Sazka bring their affiliate program to market as quickly as possible.

Designing and developing dynamic online form for fully online life insurance. Connecting API to the backend scoring system and guiding the visitor through numerous customer journeys based on scoring. Setting up tracking for internal campaigns and affiliates / lead generators.

Setting up and running an Affiliate program with a lead generation focus for Czech mobile operator. Growing performance from the channel to substantial numbers. Establishing it as a new performance channel and making a market entry for new affiliates easy.

We've been with Mutumutu since its inception. We were in charge of the fakedoor campaign, which tested the viability of the project and consulted its launch. We handled the commercial website development. the onboarding process, CRM communication, marketing, and performance strategy.

Philately-tech startup which brings investment into stamps to a broader audience making it simple and secure. Connecting investors with one-time or regular philately investment opportunities backed by experts. Providing philately consultancy.

Helped TV Nova launch their affiliate program for SVOD platform Voyo. We provided the platform technology selection, helped with the technical setup, set commercial and marketing goals, including a workable commission scheme. We continue to actively and successfully manage the program.

Created a content farm around a content magazine focused on financial topics, plus other smaller, optimized pages for long-tail terms. This resulted in a new source of thousands of leads per month. The system that processed the leads was also able to validate and rate them and offer the unused ones back to the market.
Contact us
Our Own Projects
We do what we preach and we are not afraid to put our skin in the game
Contact us
Meet the team
We will get you started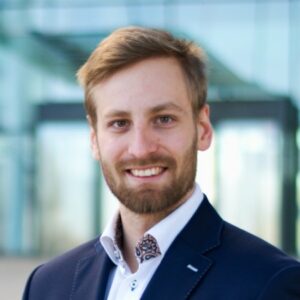 Lukáš Koucký [in]
Marketing and Product manager with 10+ years of experience in services such as online lending, fintech, banking and telco. Building projects and increasing it's revenues by effective traffic buying and conversion&monetization optimization. Bringing IT and Marketing together to create something special.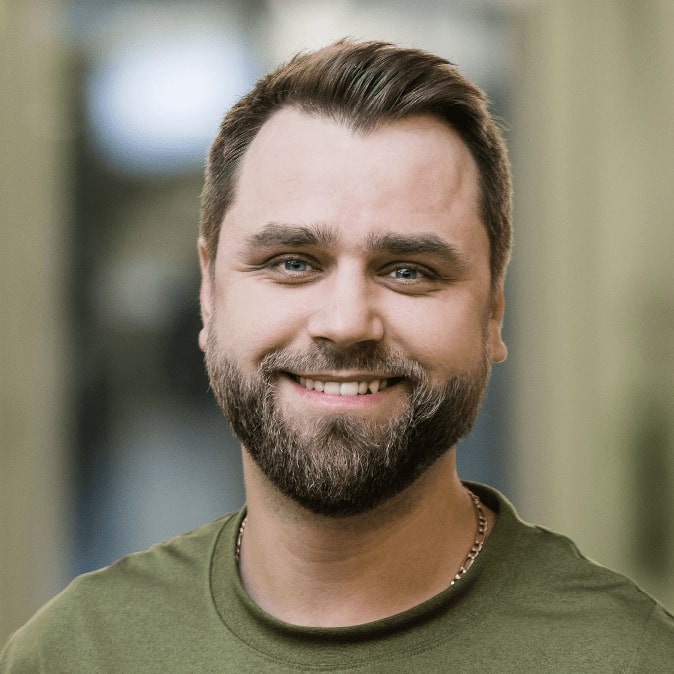 Jan Stejskal [in]
Online marketing manager with years of experience with generous overview of other online marketing sectors such as ecommerce, ux, paid media, analytics and more. I can build a project on a green field and I can easily get involved with an existing one. Recently, I am familiar with methods of agile project management, which I adopt.